Vendor:

Regular price

499 SEK

Sale price

249 SEK

Unit price

per

Vendor:

Regular price

399 SEK

Sale price

199 SEK

Unit price

per

Vendor:

Regular price

499 SEK

Sale price

249 SEK

Unit price

per

Vendor:

Regular price

299 SEK

Sale price

149 SEK

Unit price

per
Made in Sweden

From design to printing process, everything is designed, handled and printed in Sweden

Secure payments

Secure payment options via Klarna, credit/debit card, Apple Pay, Google Pay and more, over secure connections.

Free Shipping

We offer free shipping on all orders totaling 650 SEK and up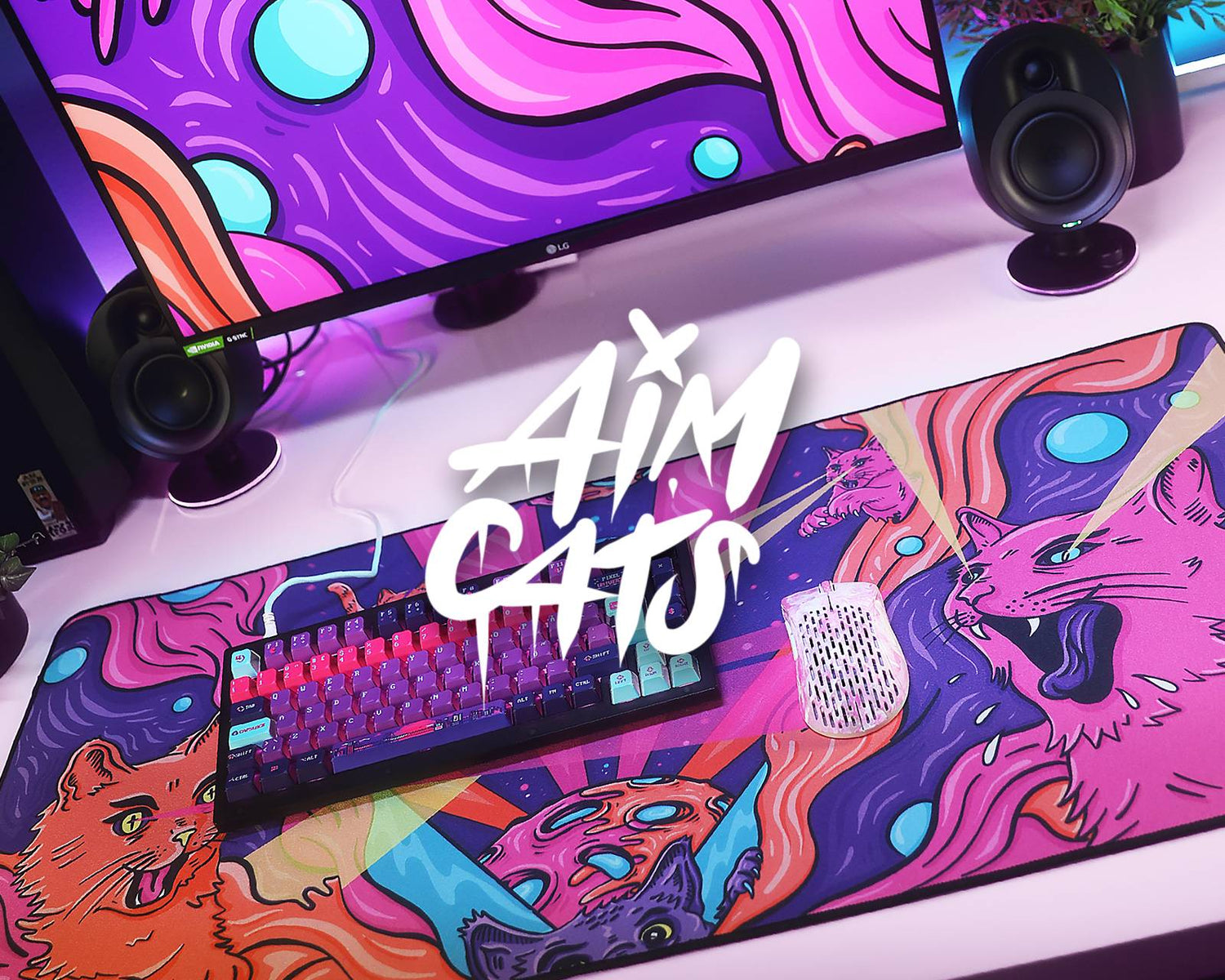 Aim Cats
In a collaboration with Odin Gaming we've designed these wicked mousepads. Buy them exclusively at MaxGaming today.
Our gaming products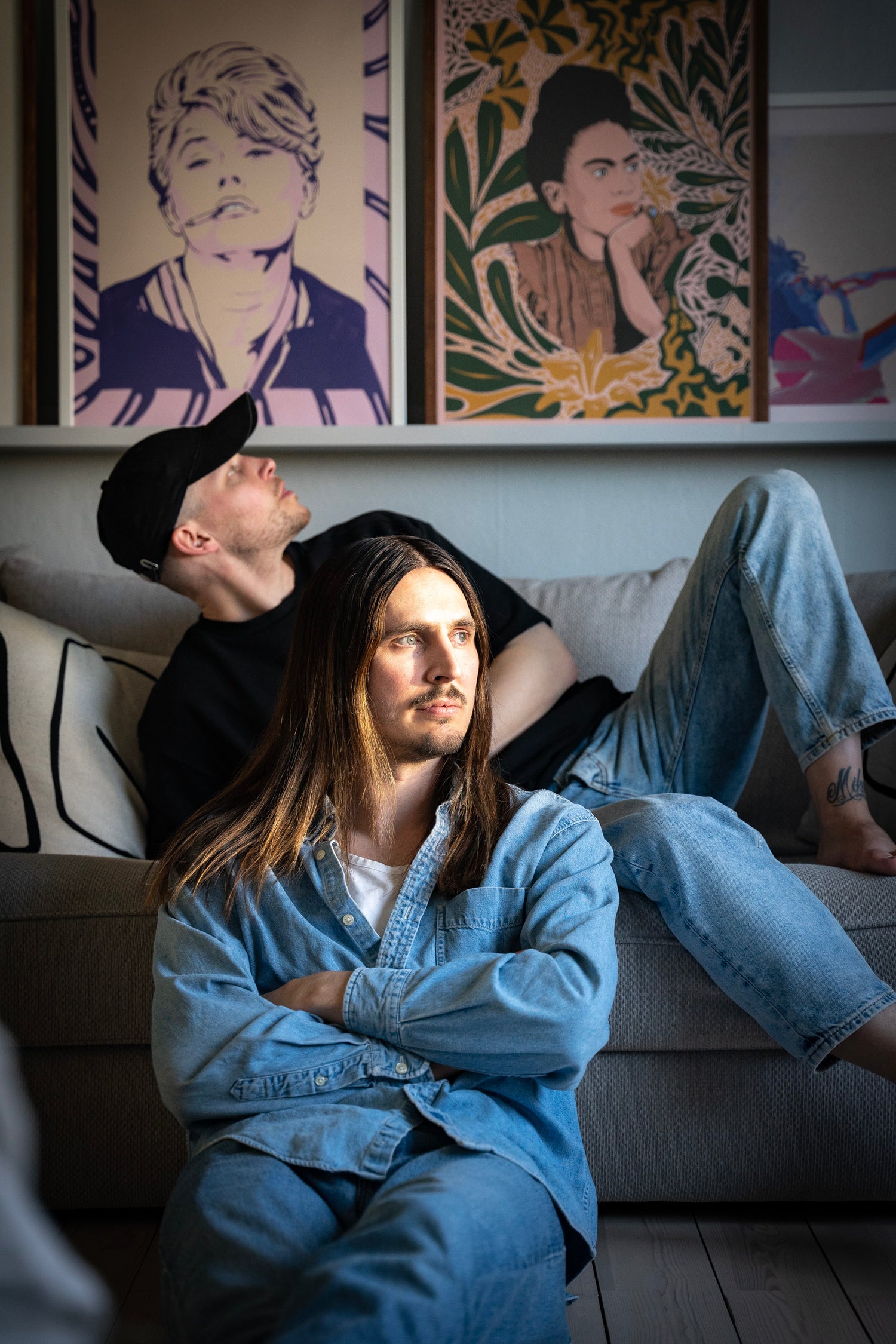 Our Story
Childhood friends Elias and Magnus met through football. Directly related to their interest in drawing and graphic design, they clicked. Since working together for 10 years as photographers, they have also studied and worked in graphic design and drawing.

Having talked about album covers and drawing since the first time they sat on the sidelines of the pitch and discussed their dream company, both of them now feel that it's time to let go and start it.
Vendor:

Regular price

499 SEK

Sale price

249 SEK

Unit price

per

Vendor:

Regular price

499 SEK

Sale price

249 SEK

Unit price

per

Vendor:

Regular price

499 SEK

Sale price

249 SEK

Unit price

per

Vendor:

Regular price

499 SEK

Sale price

249 SEK

Unit price

per

Vendor:

Regular price

399 SEK

Sale price

199 SEK

Unit price

per

Vendor:

Regular price

299 SEK

Sale price

149 SEK

Unit price

per